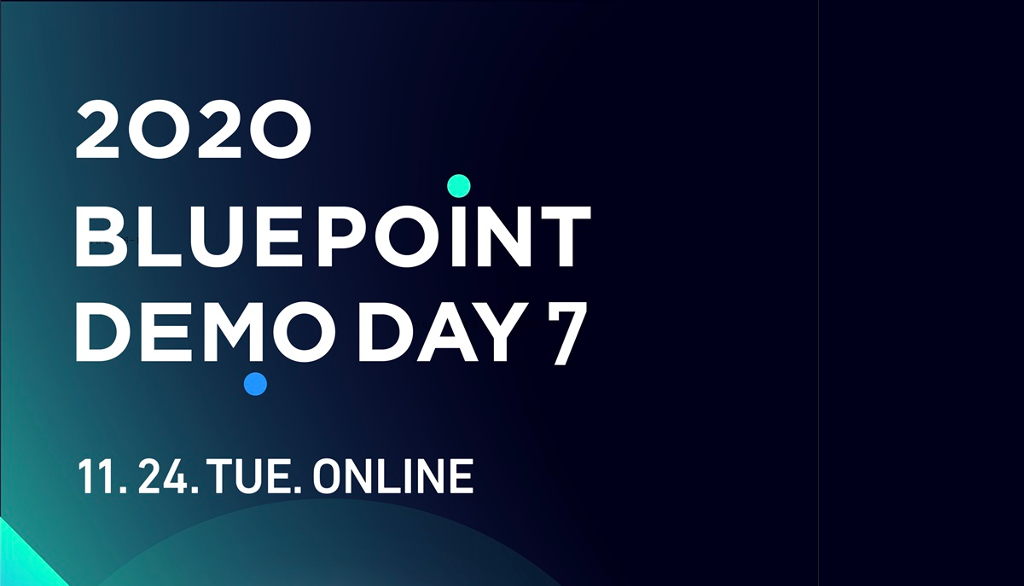 NetTargets participated at Bluepoint demo day 2020 on Nov 24 and our CEO, Minsoo Choi presented about our technologies.
In this 7th Bluepoint demo day, 12 inovative startups showed how they are solving problems from traditional industries with their new technologies. This event broadcasted live on Youtube.
See the link below for more details in Korean.